Fluent express is one of the best tools for checking your mistakes in English text with instant results. It is a great device to make your content blunder free. It corrects it up on the spot by a real person. Presently you don't need to stress over your awful impression of committing errors in your article as your content is being judged, analyzed and corrected by professional native Englishmen, editors and proofreaders. Anyone can use its services for their content- he/she can be a teacher, a student, a blogger, a businessman or anyone who wants their article checked. It is a speedy way. After submission checking get started within a time span of a minute and froe short text results can be expected within a time of 5 minutes.
What you can check by Fluent Express
You can have a grammar and spell check for every kind of document. It is a very easy and beneficial way of making it correct without any errors. The fluent express gives you facility to check-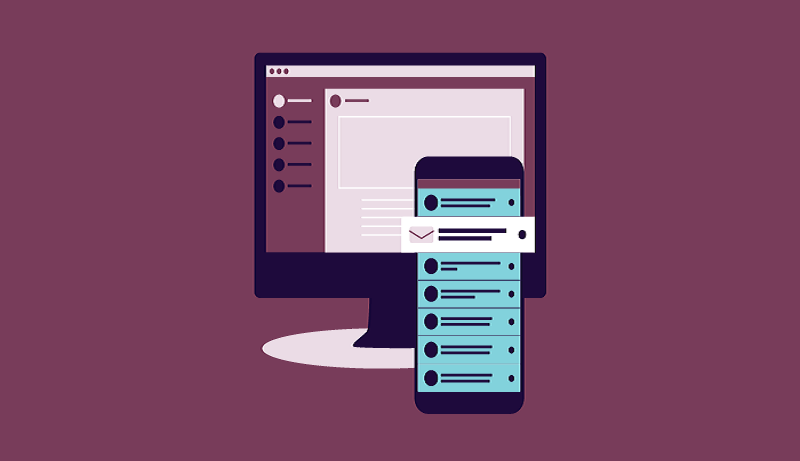 An Article

– On any topic
Email

– It can be a professional or personal email.
Social Post

– Remove errors in your social post as well
A letter

– All the grammatical and spelling mistakes in your all kind of business, formal and informal letters.
Most of the browsers have inbuilt tools but they don't look for readability and grammatical mistakes. So there becomes a requirement of using some additional tool with it. Fluent express can proof to be best there. You need to follow very easy steps to take its benefit.
Steps to Use–
Firstly, you need to login to the fluent express by username and password.
A confirmation mail will be sent to your provided email.
Acknowledge it by clicking on the provided link.
4. There you go, now you can submit your text and choose the type of your text that is whether it's a professional mail, a social media post or personal e-mail.
5. Checking will start within a minute and results will be updated to you shortly.
Free for First 300 Characters
Yes, you read it correctly. Fluent express provides a free trial service for upto 300 characters for free and it's not more even after that. It's just $0.89 for every 300 characters then. The payment methods are secured. Our editors or professors pinpoint even the minute mistakes from your text so that it leaves more impact over the actual reader.
Benefits of Using Fluent Express
You can experience the following benefits after using the service of fluent express-
Make your text check from the professionals- English speakers, Proofreaders, editors.

Check for all imperfections in your article.

Well-educated editors having degrees in linguistic, from writing and editing background and deep knowledge in inter-disciplinary studies.

Free for initial 300 characters and just $0.89 for next 300 characters.

Multiple types of documents can be checked at same spot like article, letter, email, social post etc.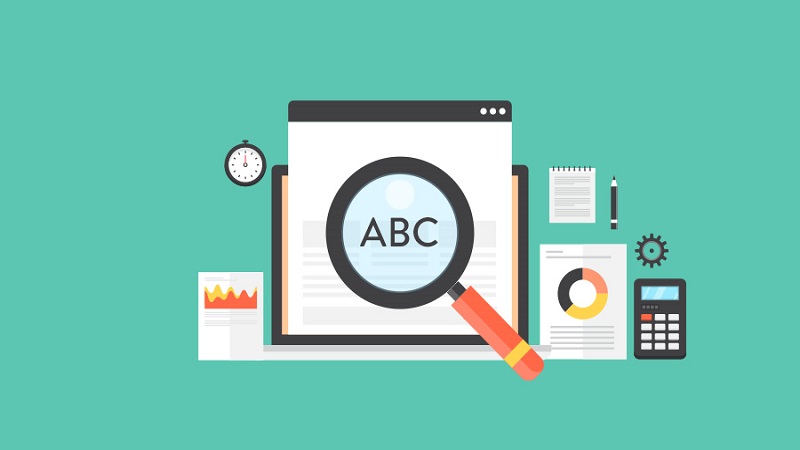 An instant and convenient method of using this tool.

Submitted data protected by copyright and intellectual property laws.

Best results for complex technical content.
Fluent Express is accurate, authentic and secure website.
Writing is expressing your mind through words. Being a content-writer I always try to script the best of my knowledge about the topic in the form of blogs, articles, and content.