Are you spending a lot of money on google ads or PPC and still not getting expected results? Don't worry! If you are looking for tips to run successful ads then you have come to the right place. Here you will find amazing ideas to create low budget google ads campaign. You can even run google ads campaign with small daily budget; but make sure not to waste money and expect right people are clicking on your AdWords campaigns.
Try the below tips and tricks to run effective Google AdWords campaign for your business growth:
Tips to Run Effective Google Ads Campaign:
Understand What Ads Is For
Before spending a single piece of amount into an Ads campaign, you must understand the most important thing i.e. strengths and weaknesses. If you want to see excellent results from your ads the you need to analyse all the things are needed to run successful ads that will help you to generate more leads through google ads campaign.
The fact is google ads is not cost effective tool for brand awareness as it requires some sort of investment on impression or clicks. But if you want to check results for brand awareness then you won't be able to have accurate information in ads platform.
While creating your campaign, you must keep all the strengths and weaknesses in the mind so that you can create an effective ad campaign.
Make Number of Ad Copies
If you are about to create Google ads campaign for any of the objective, make sure to create numerous copies of your ad as many as you can. If possible create 10 copies at least.
The changes that reflect on each ad copy can have a significant impact on conversion rates. If you want to the see effective results from your Google ad campaign you need to create a lot of ad copies to test the best ad copy. By testing lots of ad copies at the same time, you can quickly find which versions convert best.
In other words, break your ad budget into smaller segments, and assign the budgets to each copy of the ad.
This method is one of the great methods to run your google ads campaign effectively.
Determine the Visitor's Goal
May be you have noticed this thing that many of your competitors uses dynamic keyword insertion and bidding on similar keywords, so you will see a lot of their Google ads will be same.
But if you want to stand out of the market crowed then you need to understand the goal of your potential customer.
Most of the time advertisers do this mistake to understand what their customer really wants. Basically the target is to deeply understand what people ultimately want to get with the help of your product or service.
Research and Understand Your Target Audience
At this point, you have not invested a single rupee in Ads so it's really good thing. Means you have a time to think a little bit more about running ads campaign. So you must invest your time in doing some research about your target audience. It will help you to create an optimized ad and you can easily target. Moreover, you need to analyze your competitor's sites which are ranking on the top of search engine results. Like you can analyze what kind of information, images , layout they have used on their site. Apart from this, check which competitor is running effective ad campaigns?
Thus, you can do a lot of research about your competitor to run successful and low budget ad campaign, all without spending a single dollar.
Keep Your Target Customer in Mind When Writing Your Ads

There is a trick to run ad campaign effectively, create your ad campaign in such a way that they will attract the attention of your audience, raise customer Interest, convince customers that they forcefully buy your product or service, encourage customers towards taking an action and offer them what they want. Basically you need to keep the customer in mind while creating ad campaign. So that you can run ad effectively and get high return on investment.
Never Mislead Your Customers
There are many ad experts who suggest that customers are the valuable assets. So never mislead your customer. When you are running ads, it must be entirely accurate for the landing page advertised. In addition, use the high ranking keywords in your content, landing page and in the ads text. For advertisers, customers are the assets. So provide them best what you can. Apart from this, each ad group should be entirely related to the landing page you're promoting.
Don't Ignore Mobile Users
As most of the people use internet on their smart phones so when you are running ads campaign then make sure that you are using mobile-preferred ads within your enhanced campaigns. Because people usually use mobile phones for surfing internet, so being an advertiser you must select smart phone while choosing device in your ad campaign. It will help you to get more impressions, clicks etc. Mobile optimized ad campaign has conversion rate and positive user experience.
Implement Conversion Tracking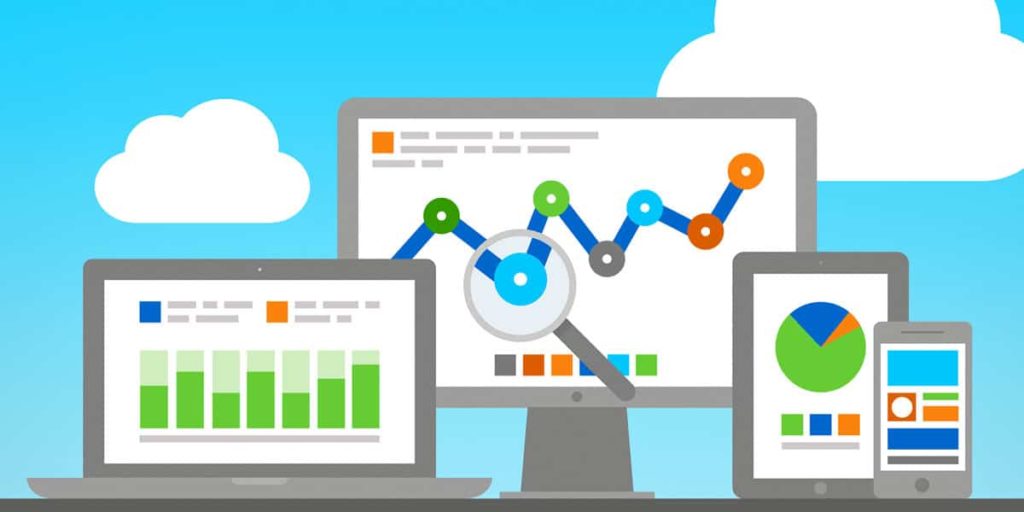 If you want to become an expert in running google ads campaign , you have to analyze what keywords is generating a sale or a lead as it is crucial in bid management and optimizing the account to increase ROI.
Before running the ads campaign, you have to set up conversion tracking as it is a critical. For your business, conversion is like a purchase because here you need to invest something to get high return on investment. Basically, it is the action that you want your visitors to take on the website.
For determining the best results generated from you ad campaigns, try to place proper tracking as it is a best method. Moreover, conversion tracking allows ongoing optimization just based on the data you have provided. Apart from this, it also gives you direct insight into the ROI for your efforts.
Monitor and Tweak your Campaigns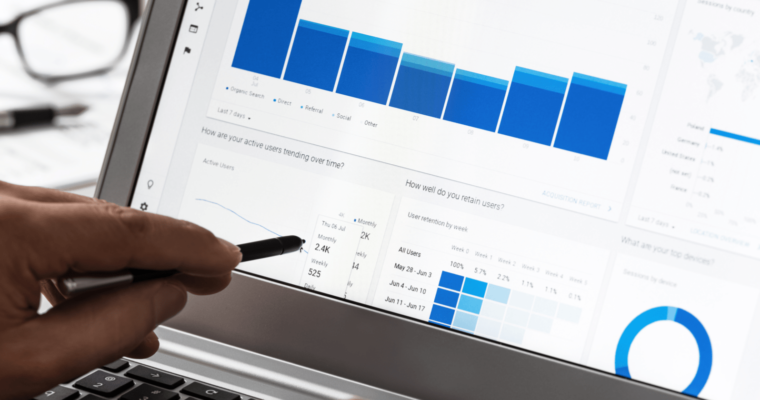 No doubt it's little bit hard but it is essential to monitor and manage the ad campaign regularly. Experts always keep an eye on their campaigns so that they can have proper control over their keywords, budget or campaigns. It helps you to eliminate ineffective keywords from your campaign. Let suppose if your campaign is exceeding the daily budget limits and then either you can pause that ad or add new versions of copy.
Here is another search term report that can help you to identify multifarious factors like click-through rates, higher cost-per-click keywords, decreased time on site and other issues that can affect your bottom line.
Use Google's Remarketing Feature.
Google launched ample of amazing products that are totally free of cost. One of the most useful products is remarketing feature. This feature really helpful for advertisers as you can easily track who has visited your website by any means and also identifies who is most likely to convert. The data google ads collected from website, it pushed back into AdWords for you to use in future AdWords campaigns for remarketing.
Google remarketing tool is very powerful and many people do not know about for making the most of your ad dollars.
Test, Retest, and Retest Again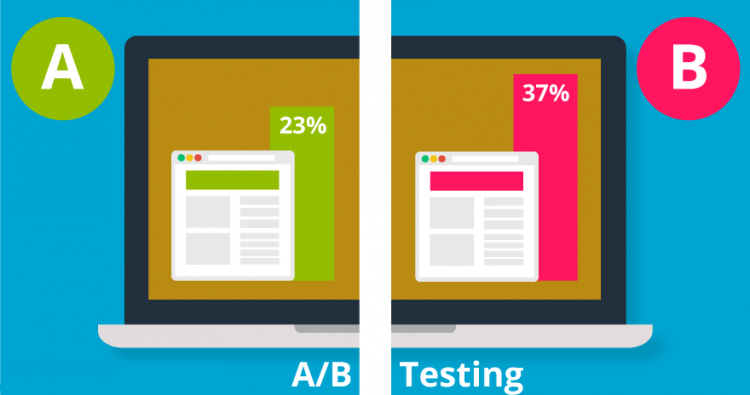 For a successful ads campaign, you need to test a lot of ad copies. Because if you want to run an effective and low budget campaign, the only method is to test multifarious ad copies. As it is a great way to get best results from your campaign. Also you need to constantly monitor your campaigns.
Creating a lot of ad copies will be helpful in getting the expected results.
The fact is that the small improvement in ROI can make a big difference in the long term. Thus, I would say, Test, test and then test again.
The Verdict
In this modern epoch, organizations starts advertising through google ads because google ads can produce a high return on investment. To run an effective and low budget google ad campaign, you need to implement on above methods. Above are the proven methods by experts so start by setting your daily maximum budget to project what you can reasonably expect.
The biggest mistake people make is spending minimum amount on google ads campaign. With a low-budget campaign, you won't generate 10,000 leads overnight.
Content Inditer | Fond of exploring my Innermost phrenic Conceptions to engender content that will evoke deep relatable emotions and ardency in others.