Digital marketing is becoming popular for the growth of businesses. Higher enterprises, as well as small-scale industries, are using online marketing sources to expand their business. So it would be worthy as well as interesting to know how digital marketing adds value to a business.
Have you ever think that these social media like Facebook and Instagram will become a medium for marketing and promotions? But this is happening and also expanding to produce positive results. The social media is not only the way to market online, but it is also just one aspect of digital marketing and there are more other ways that you can learn in a digital marketing course. Now we will talk about how these online marketing promotions help in adding value to a business.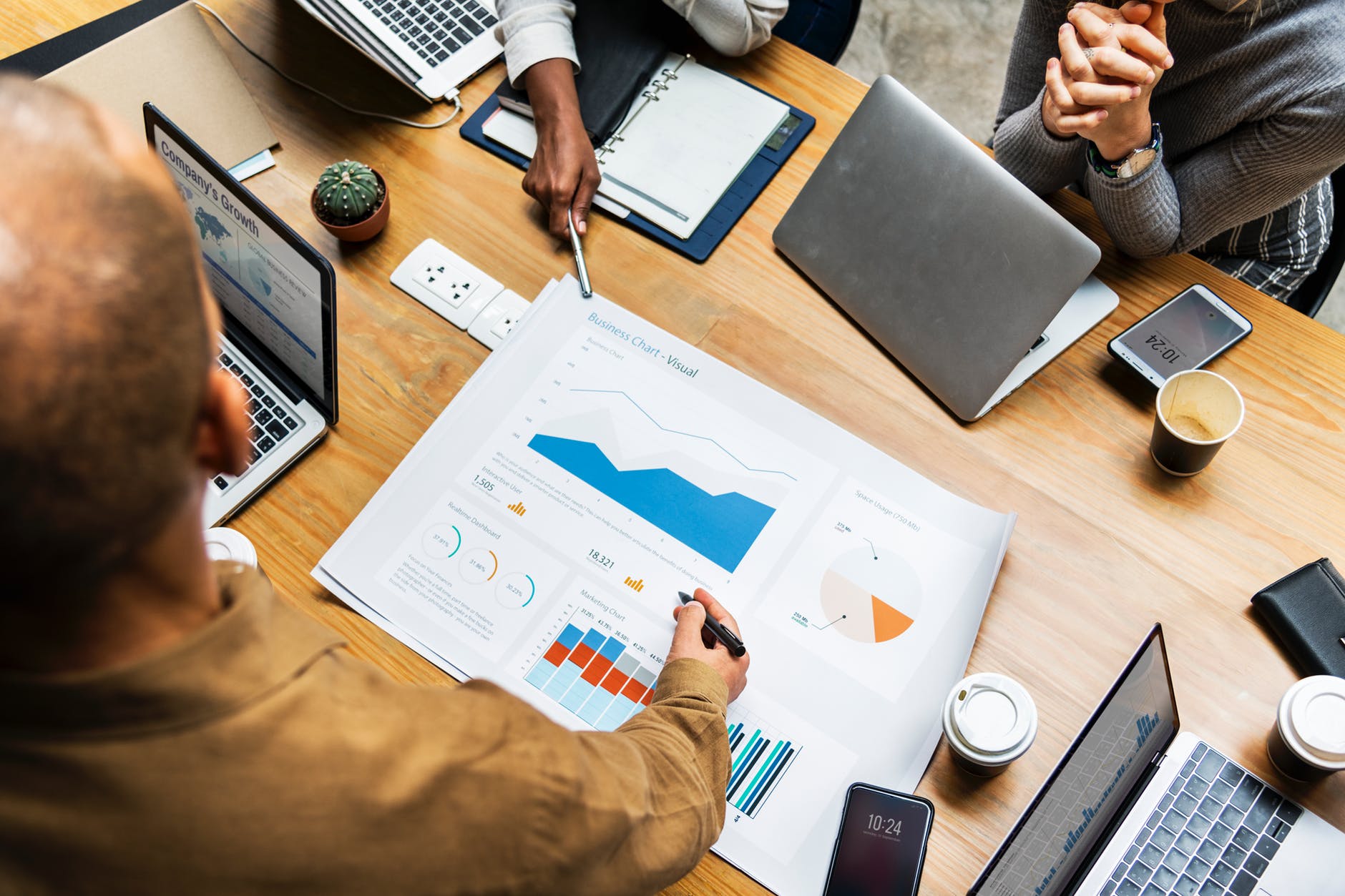 Raise Brand Awareness
Online sources have been adopting by more and more people. From kids to old age people, everyone is crazy about using online methods to chat, shop, pay, order and much more. When we look out the digital platforms, it is easy to realize the role of digital marketing in a business field. So, if we display our brand or enterprise in online places, it became easy for the customers to reach us and the business will become popular with more and more people. When a business is just physically present, it can only be known to local people and other related customers. But when it comes to the online platforms, even the person who doesn't know our locality or existence can reach us just by searching his need. Thus, a brand doing online marketing becomes aware of more people as compared to the brand just physically present.
Increase Business Expansion opportunities
From famous personalities to big brands, everyone uses online marketing to grow his popularity. Online marketing is a source that doesn't just make you popular in your area or city, but it can help you expand business around the world. Hence, doing marketing of your business will help you rank on online platforms and people around the world will be able to find your business. This way, you will get to know about customers' requirements and will be able to satisfy the customers' expectations. A business getting more customers satisfied will produce more goods and extend its services and hence expand its business. This is how all the procedure of expanding business through digital marketing works.
Save time and money
Traditional marketing methods as we all know take a lot of time and effort. Doing marketing by visiting different places takes a lot of work to do. Advertising through physical banners and pamphlets consume large cost. Then not to opt for digital marketing methods? Just sit relax and open your computer and start marketing online without putting so much effort. Moreover, you will be able to know the marketing strategies of your similar businesses to increase your own.
Increase clients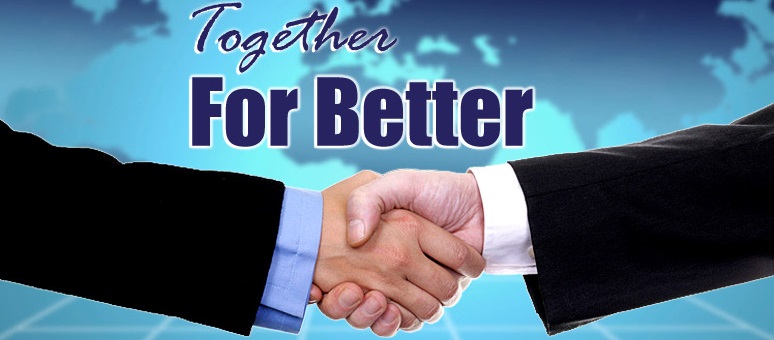 It is a clear fact that online marketing techniques help to reach more people as compare to traditional marketing. With the advancement of digital marketing techniques, people raise their expectations towards the brand. Reaching out to new people will let businesses know customers' needs. Hence, customers will increase when they got their needs satisfied. Make a goal, choose your customers and increase your business!
Role of Digital Marketing companies
The concern of a business owner is about how to increase their business through digital marketing. The method to do is to hire a digital marketing company that will do the work of marketing in a professional way and your business will start to expand very fast. But if you do not want to spend money on digital marketing service, then you can even do this yourself. For this, join for a digital marketing course in Amritsar or in your locality and do it yourself without paying to a digital marketing company.
High Conversions
If you are implementing the right techniques and making efforts in building ideas and strategies, you will surely get better results with conversions. When people visit your website or social profiles, there is a chance of converting him as a customer, and therefore, it will result in high revenue.
At last, the article is about how digital marketing helps in increasing customers and hence revenue. This is how digital marketing adds value to a business.
Writing is expressing your mind through words. Being a content-writer I always try to script the best of my knowledge about the topic in the form of blogs, articles, and content.