Even experienced affiliate marketers sometimes make mistakes like everybody else. So there are some important things you need to learn to avoid mistakes instead of making them again and again. What are those affiliate marketing mistakes or what not to do in affiliate marketing? Let's have a look into them and also find ways to resolve them.
Top 10 Affiliate Marketing Mistakes
10. Lack of Interest in Niche: Common Affiliate Marketing Mistakes
Without choosing a niche we can't start with affiliate marketing as it's one of the first steps that needs to decide. Moreover, it's a crucial part of the affiliate marketing program. No doubt many of the experts say that one can choose any niche in affiliate marketing, but one must have a little bit of knowledge or interest in the niche they chose.
So if you are about to choose a niche for your business, start making a list of a niche by analyzing the marketplace and the topic that fits your interest.
I have a basic list for you in which people find more interest and these niches are not meant for buying any product. A few examples are given below:
→ Sports news
→ Software Cracks
→ Game Cheats
→ Movie Gossips
9. Uses Competitive Keywords: Affiliate Marketing Mistakes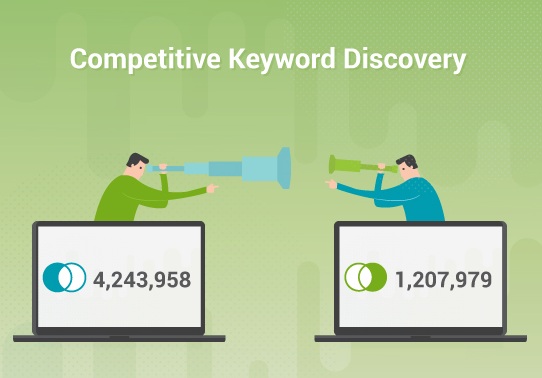 If you really thought about earning from affiliate marketing then you should avoid the mistakes in affiliate marketing. let me tell the common mistakes in affiliate marketing that people often do and you should avoid those mistakes to happen.
As we all know 'Affiliate' is one of the buzzwords in today's world. Let me tell you how. When you search on the search engine with the 'online money making method', you will definitely find Affiliate marketing at the first glance. There are many companies that have started their affiliate marketing program to benefit affiliate marketers in which companies offer a special commission for their expected affiliates.
This is one of the most promising business platforms of today's time. That's why I wrote about this affiliate marketing so that people won't make affiliate marketing mistakes.
8. No knowledge of Products they promote: Affiliate Marketing Mistakes
This is one of the common affiliate mistakes that most of the affiliate marketers do. Marketers start selling or promoting the products that they don't have knowledge about just to generate revenue. But if think logically, how one can sell anything effectively without knowing the product? Would you buy a laptop from a salesperson who did not have knowledge about laptop?
If someone wants to be a successful affiliate marketer, the best method is to sell the products or services that they have the product or they have knowledge about. This is the only best way to make more money from an affiliate product.
One thing that always remembers that readers love stories of how you found and why you liked this product is the strongest persuasion strategy.
7. Not Providing Quality Content: Affiliate Marketing Mistakes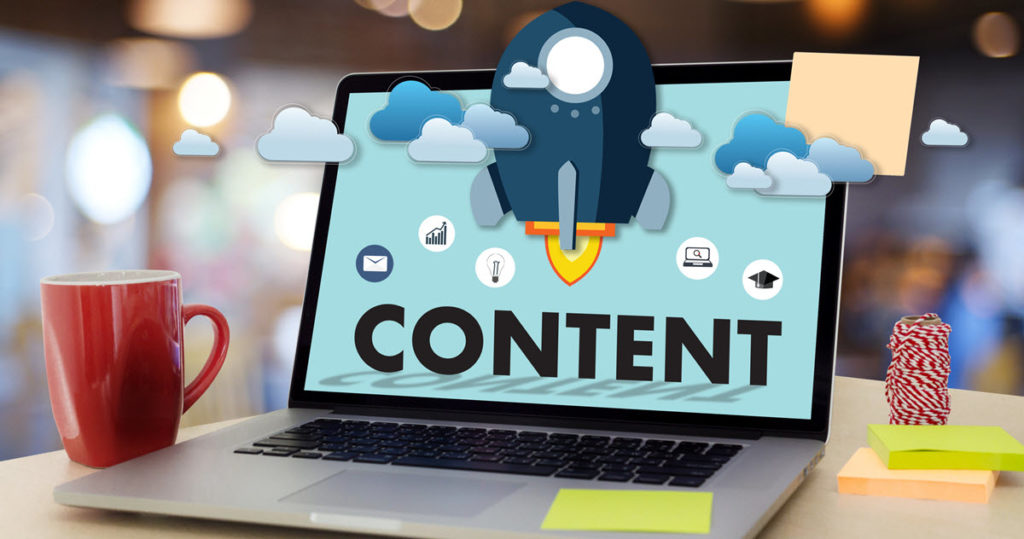 In digital marketing, content is a king. But when it comes to getting traffic to your site, its a half the battle. I am a very good reader and I always read great content that is on the top of SERP. I never checked the results on the second because that is of low-quality content as search engines always show content on the top search results which is of great quality.
That means the content is everything that you need for your website to rank or to drive traffic. Unfortunately, many of the affiliate marketers make affiliate marketing mistakes that are not to be avoided. Let me tell why, if readers are not getting value out of the content you are publishing, they won't come back to your site and won't refer anyone else to your site. Thus, Make sure to write content that provides value to your reader and learn how to avoid affiliate marketing mistakes.
6. Thinking About Becoming Rich Faster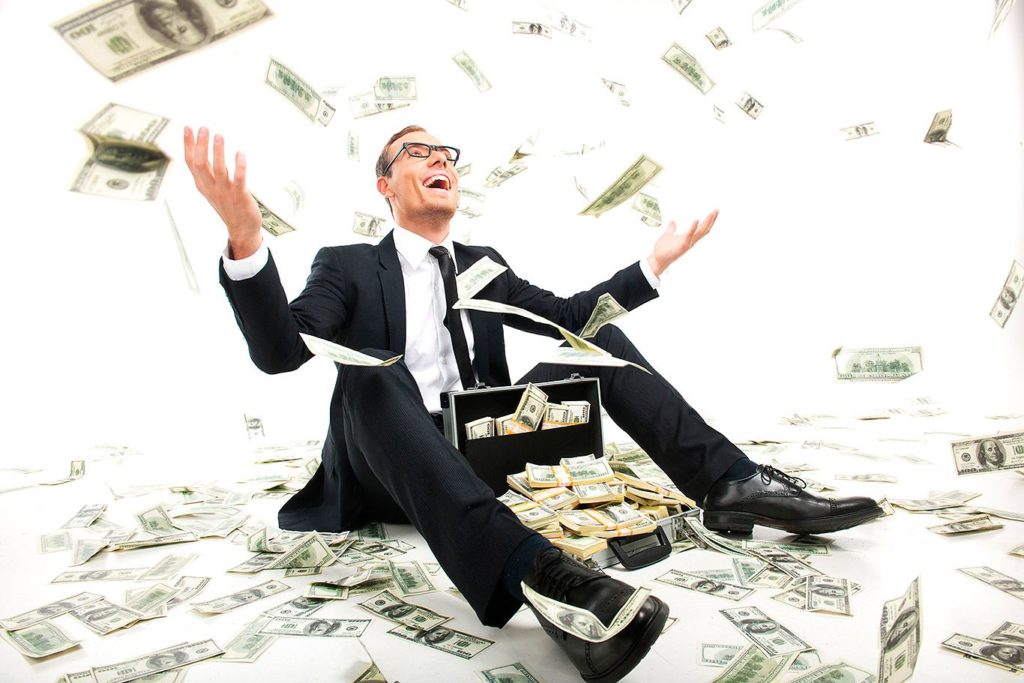 Affiliate marketing is not a way that can make you rich in a day. It is not the magic or a golden ticket to endless, effortless wealth. On the other hand, it takes work, time, and a lot of effort to promote your site, drive traffic, and generate click-through. So If you are thinking to make tons of money without any efforts or by sitting free then affiliate marketing isn't for you. As we all know nothing worth having was ever achieved without effort.
5. Assuming People Will Come To Your Site Only
In this competitive digital marketing, there are millions of websites on the internet to choose from, so you can't just sit and wait for traffic to come to your site. In addition, if you really want to drive huge traffic then you have to think proactively by using techniques like SEO, social media marketing, and link building. In other words, in order to get your site noticed as well as get people clicking on your affiliate links, work hard to rank your website on the top search results.
4. Providing Less Material: Affiliate Marketing Mistakes To Avoid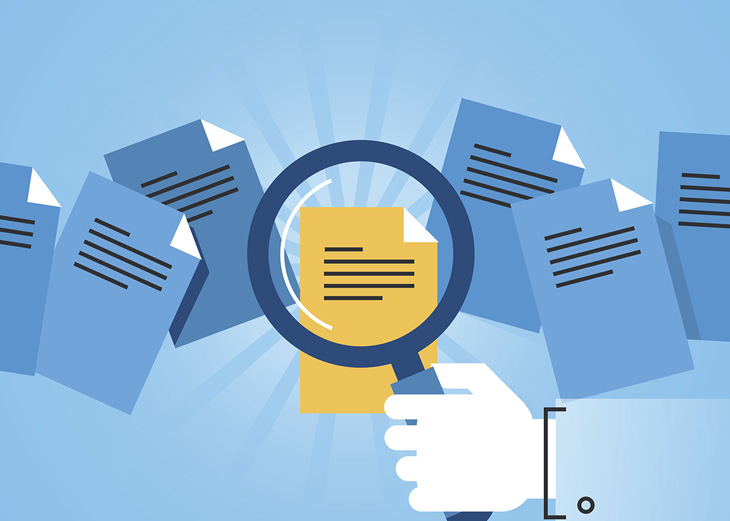 Running too many ads for promoting your product is not a good strategy. In this way, you are confusing customers by showing multiple ads to users as it may have an adverse effect on your marketing efforts. Let me tell you why. Providing proper information to the user is the best way to attract more and more customers to your website. Never leave your customer blank with less information.
3. Not Analysing Your Campaign's Performance: Affiliate Marketing Mistakes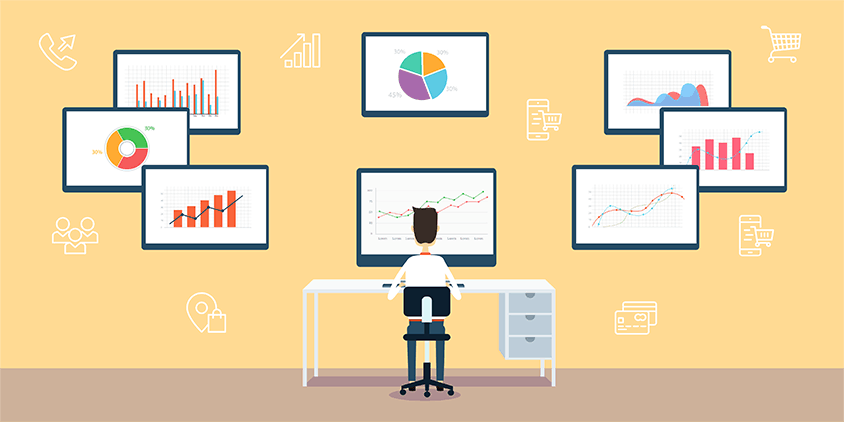 There are many unprofessional marketers in the market who do not have enough knowledge about using analytics tools to make campaign strategy. If you are not regularly monitoring the results, it will be difficult to handle the traffic. In order to get the great results from your campaign, make sure to constantly analyze your campaign performance.
2. Over-Selling to Your Audience: Top Ten Affiliate Marketing Mistakes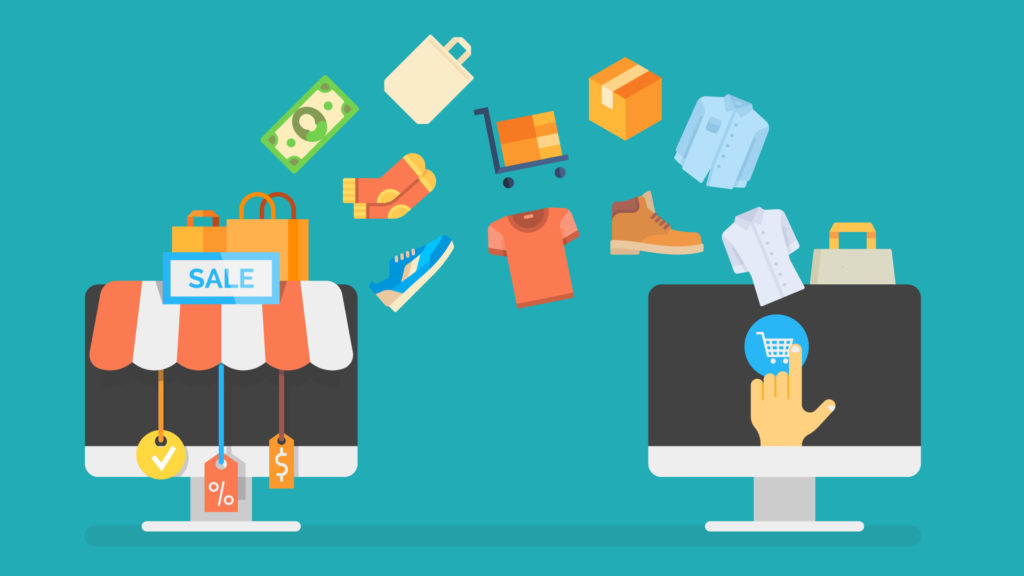 The salesperson should behave sophisticatedly because if someone forced you to buy the products it will be more irritating for the client. As no one likes a pushy salesperson. Moreover, you don't want your visitors to lose interest in your product, because all of your posts are sales pitches. Instead of that, you need to build trust and confidence with your customer. Engage your audience with interesting posts so that they remain in touch with your company. therefore provide them with advice and assistance. To make your customers happy, Help first, sell later. With this helping strategy, you'll see sales happen naturally.
1. Prioritising Selling Over Helping: Affiliate Marketing Mistakes
Most people have the same mindset as getting business lead is their number one priority as an online marketer. Unfortunately, this mindset always leads to mediocre content and poor outcomes.
Instead of that, you need to create high-value content. Always write content according to the reader's intent by putting them first. Instead of explaining the benefits and features to the user.
Final Thoughts…
Successful affiliate marketing business only requires knowledge, passion, and commitment. I have seen many affiliate marketers who were having great products and they fail to make their business profitable just because they made detrimental strategies. I think the information above will be a helpful step to avoid these mistakes.
No doubt, it is very important to indulge in the race of making money but make sure to help consumers/customers to buy what they actually need.
Content Inditer | Fond of exploring my Innermost phrenic Conceptions to engender content that will evoke deep relatable emotions and ardency in others.